Order your Team T-Shirts
---
Want to play? Register now!
If you would like to play in one of our leagues this season and you don't have a team, sign up here online as a Free Agent and team captains can invite you to join.
Email
Phone
315-732-9039
Our Leagues Enjoy:
Up to 16 Week Seasons Including Playoffs
Updated Facilities Provided
Food & Beverages available
Online Team Management & Communications
Post-Game Activities
End of Season Banquet
Welcome to 12 North Sports Bar's League Site
Here you will be able to register, get updates and manage your team for this season all in one place.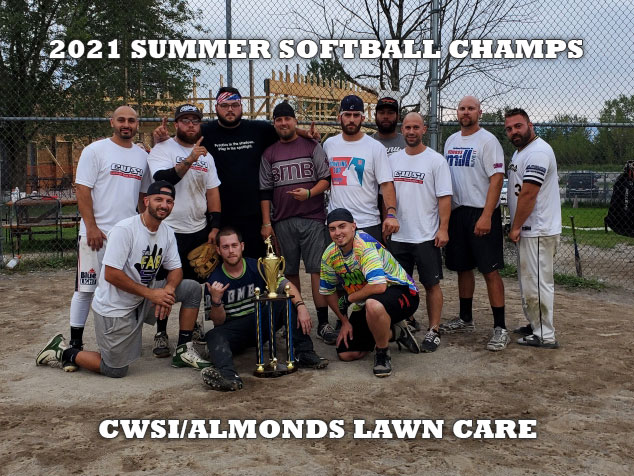 FALL LEAGUES ARE IN FULL SWING


12 North Slow Pitch Softball League - FALL 2021
All Games are played at 12 North's Softball Fields.


12 North Recreation Volleyball League - FALL 2021
All Games are played on 12 North's Volleyball Courts
Stay tuned for details for more upcoming leagues.